About trackMan
Indoor Trackman Simulators Experience
UNLEASHING POTENTIAL
Introducing Virtual Golf 2
Virtual Golf 2 is the latest software update to TrackMan's Simulator!!  TrackMan delivers an experience that redefines what is possible to achieve in a simulator environment.  Every training session, every hole you play, every fun tournament you have with your friends… it is all faithful to the true feeling of the game.  World-famous courses appear in simply stunning detail.  The gameplay is unbelievably smooth, all your club and ball data is shown with unerring, pinpoint accuracy.
With TrackMan, you have all those tools to jump ahead.  From groundbreaking club and ball tracking, golf radar systems to the best performance enhancing software available in the industry today.
Approximate amount of time it takes to play 18 Holes
1 Player  – 1 Hour
2 Players – 1 1/2 Hours
3 Players – 2-2 1/2 Hours
4 Players – 3 Hours
Hours of Operation Beginning the Week November 1st
Monday thru Thursday – 10:00 AM-8:00 PM
Friday – 10:00 AM – 10:00 PM
Saturday – 8:00 AM – 10:00 PM
Sunday – 8:00 AM – 6:00 PM
Winter League
Our Winter Simulator Golf League will begin the week of November 29th.  This will be a floating league, meaning you make a tee time during the week and play your league round.  The league will run 13 weeks until the end of February.  Cost of the league will be $95.00 per person and this will include your $5.00 fee each week for the game (THIS DOES NOT INCLUDE THE HOURLY SIMULATOR TIME EACH WEEK).  Each team will be 2 players (Men or Women).  You can check out our website at www.tannersbrook.com to see all of our simulator pricing.  The league will be 9 holes and with 2 players you can usually finish in about 1 ½ hours.  Adjustments to your handicap will be after 2 weeks of play.  Deadline to sign up for the league will be November 21st.  I will email all league players a week in advance letting you know which course you will be playing.  TrackMan has about 120 different courses and they keep adding more!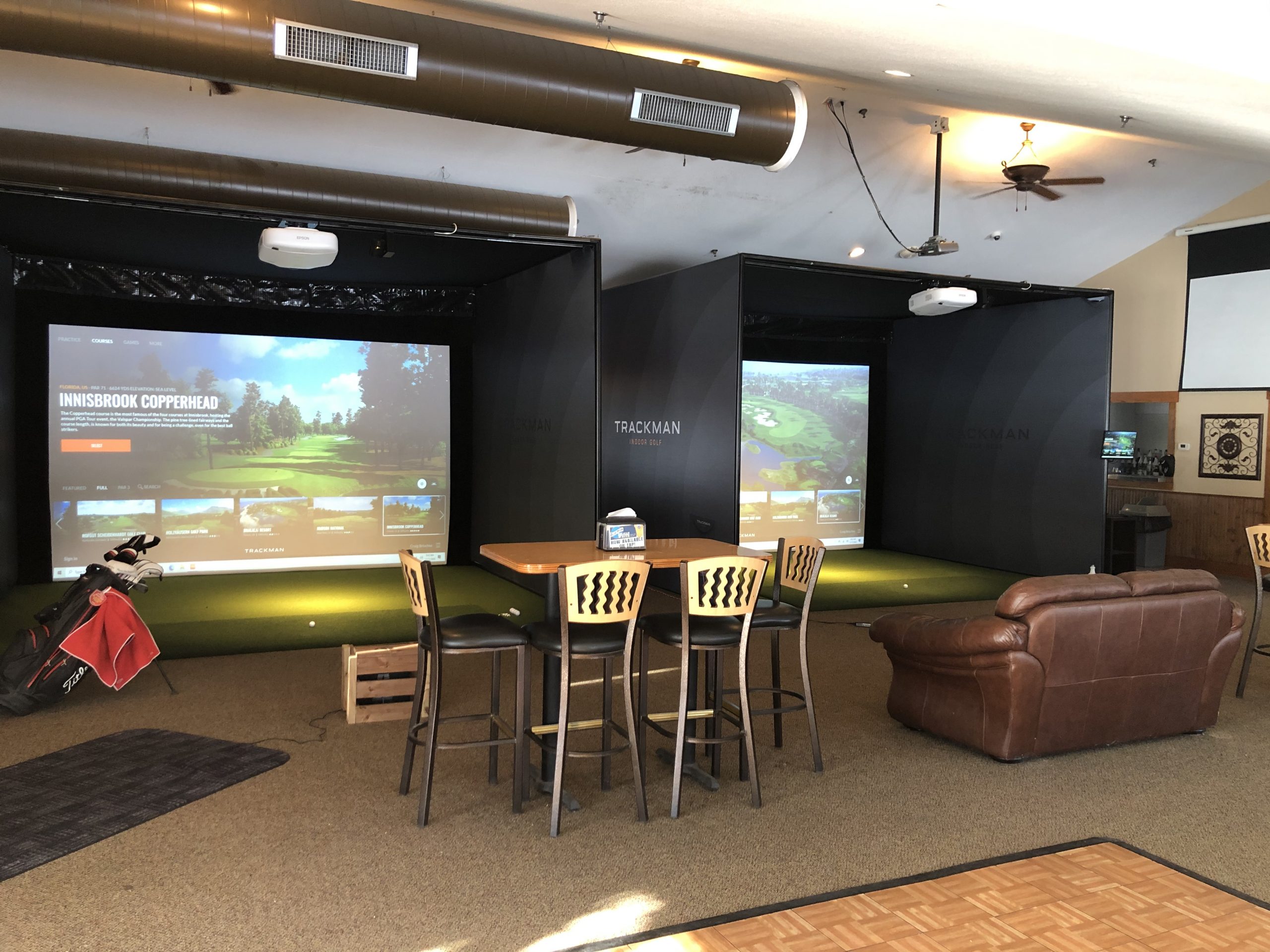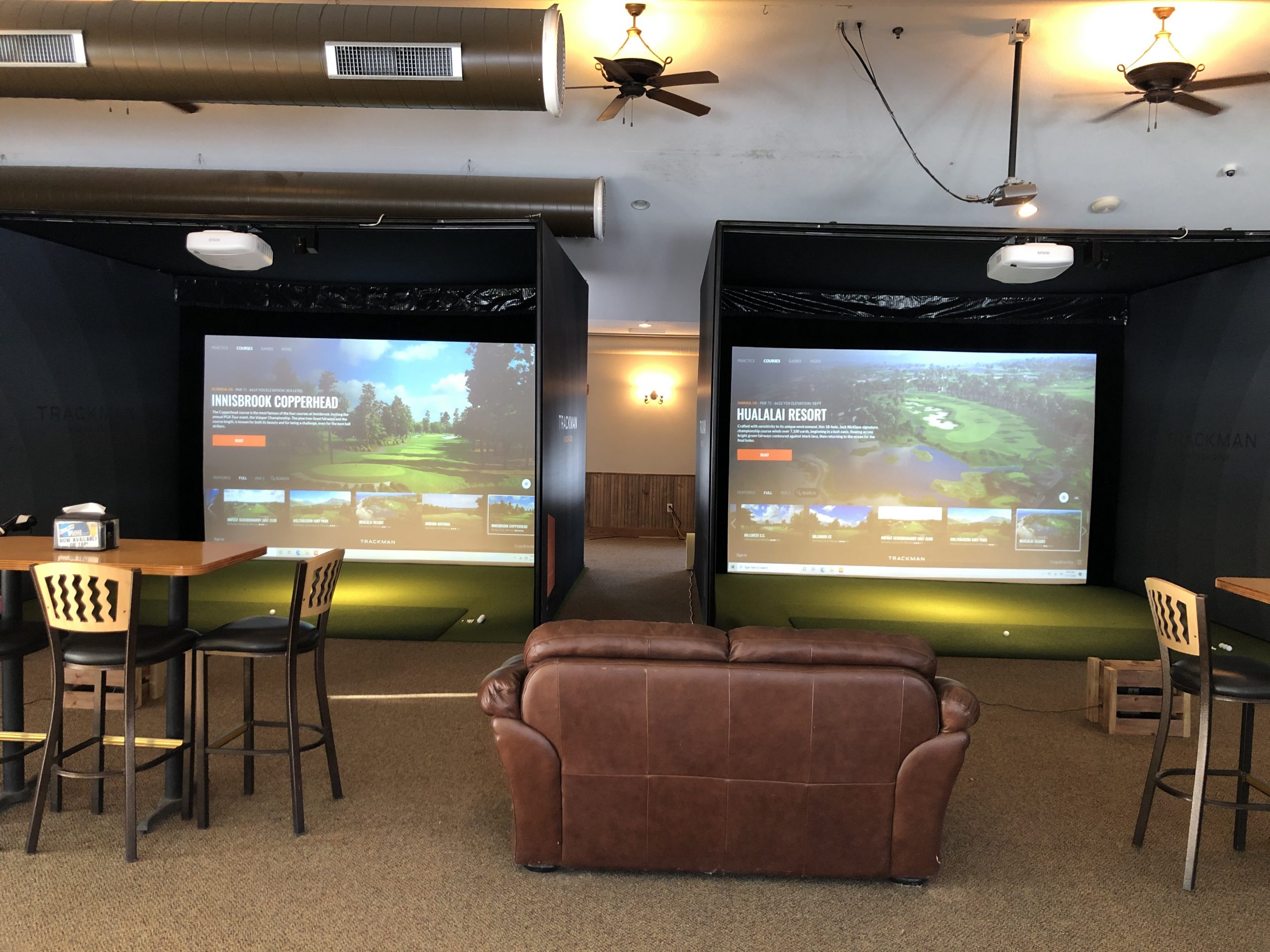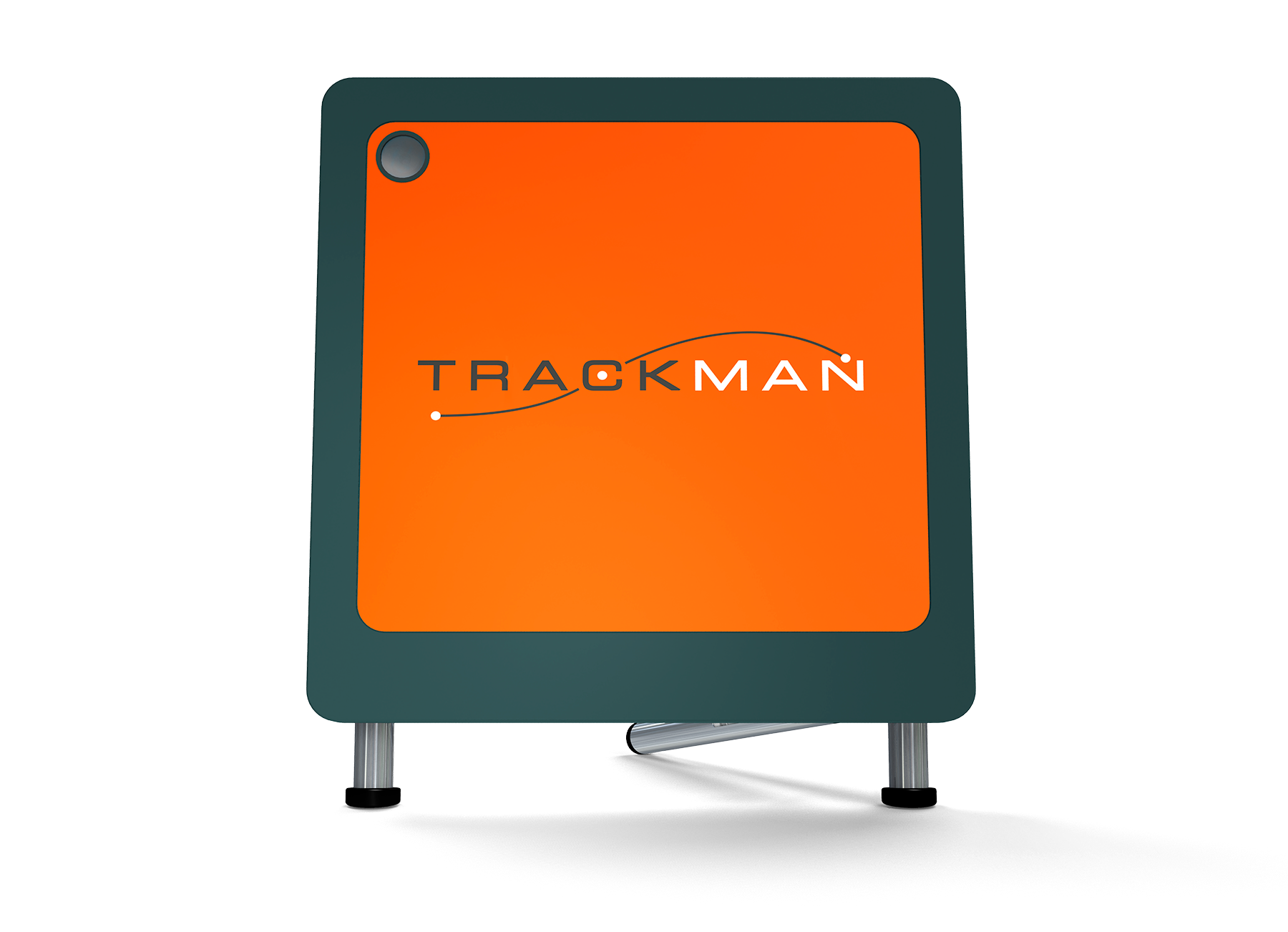 Unleash Your Potential at
Tanners Brook with our State-of-the-art
TrackMan Simulators!
Rates:
| | |
| --- | --- |
| Mon – Fri: | |
| 10:00am – 4:00pm: | $35/hour |
| 4:00pm – Close: | $45/hour |
| | |
| Saturday – Sunday: | $45/hour all day |
Contact the golf shop for information on our indoor golf simulator league or to reserve a tee time.
(651) 464-2300
Punch Cards for Simulators Weeknights and Weekends
10 Hour Punch Card – $400.00
20 Hour Punch Card – $750.00
30 Hour Punch Card – $1,000
10 Hour Punch Card WEEKDAY'S ONLY (10:00 AM-4:00 PM) – $300.00
Green Fees
Walk
Weekday Special (Monday – Friday)
$30
Weekend Special (Saturday, Sunday & Holidays)
$34
Nine Hole Weekday
$19
Nine Hole Weekend
$21
Twilight (After 5 p.m.)
$21
Evening (After 6:15 p.m.)
$14

***Senior 18 Hole With 1/2 Cart ( 50 years old Valid Monday-Friday ONLY)

***Any one requesting their own single rider cart                                   

$38

Additional Fee

*Student 18 Hole
$20
*Student 9 Hole
$12
Weekday Rates
$42
Weekend Rates
$46
Golf Cart Rates Per Rider
18 Hole Riding 1/2 Cart (per person)
$18
9 Hole Riding 1/2 Cart (per person)
$11
Pull Cart
$4
18 Hole Club Rental
$15
**Season Cart Permit
$690 Plus Tax
Driving Range – tax included
Small Bag (25 – 30 balls)
$5
Large Bag (50 – 55 balls)
$8
Season Range Pass
$275 Plus Tax
*Student fees valid for those 17 years old and younger. Not Valid before 1:00 PM on Weekends.
*Please Note: A second rider will be required to pay a single rider fee. Two single riders must pair up when requested to do so. The cart must be returned at the Staff's request.
Senior Rate good Monday – Friday ONLY Before 3:00 PM.  Not valid for Tournaments, Holidays Or League Play.
Groups of 2 or 3 are subject to having additional players added to their groups.  You should not count on being able to play alone in groups of 1-3 players.  Should you wish to experience a more exclusive experience, we offer the opportunity for guests to buy their entire tee time out.  Please contact Craig at 651-464-2300 if this is something you would like to do.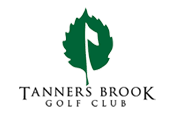 Tanners Brook Golf Course
5810 North 190th Street
Forest Lake, MN 55025