About trackMan
Indoor Trackman Simulators Experience
UNLEASHING POTENTIAL
Introducing Virtual Golf 2
Virtual Golf 2 is the latest software update to TrackMan's Simulator!!  TrackMan delivers an experience that redefines what is possible to achieve in a simulator environment.  Every training session, every hole you play, every fun tournament you have with your friends… it is all faithful to the true feeling of the game.  World-famous courses appear in simply stunning detail.  The gameplay is unbelievably smooth, all your club and ball data is shown with unerring, pinpoint accuracy.
With TrackMan, you have all those tools to jump ahead.  From groundbreaking club and ball tracking, golf radar systems to the best performance enhancing software available in the industry today.
Approximate amount of time it takes to play 18 Holes
1 Player  – 1 Hour
2 Players – 1 1/2 Hours
3 Players – 2-2 1/2 Hours
4 Players – 3 Hours
Hours of Operation Beginning the Week of December 28th
Monday thru Thursday – 10:00 AM-8:00 PM
Friday – 10:00 AM – 10:00 PM
Saturday – 8:00 AM – 10:00 PM
Sunday – 8:00 AM – 6:00 PM
Winter League
Our Winter Simulator Golf League will begin the week of December 28th.  This will be a floating league, meaning you make a tee time during the week and play your league round.  The league will run 14 weeks until the end of March.  Cost of the league will be $95.00 per person and this will include your $5.00 fee each week for the game.  Each team will be 2 players (Men or Women).  You can check out our website at www.tannersbrook.com to see all of our simulator pricing.  The league will be 9 holes and with 2 players you can usually finish in about 1 ½ hours.  We will use auto-putting and will start with your course handicap.  Adjustments to your handicap will be after 2 weeks of play.  Deadline to sign up for the league will be December 21st.  I will email all league players a week in advance letting you know which course you will be playing.  TrackMan has about 75 different courses and just this week we now have Pebble Beach!!!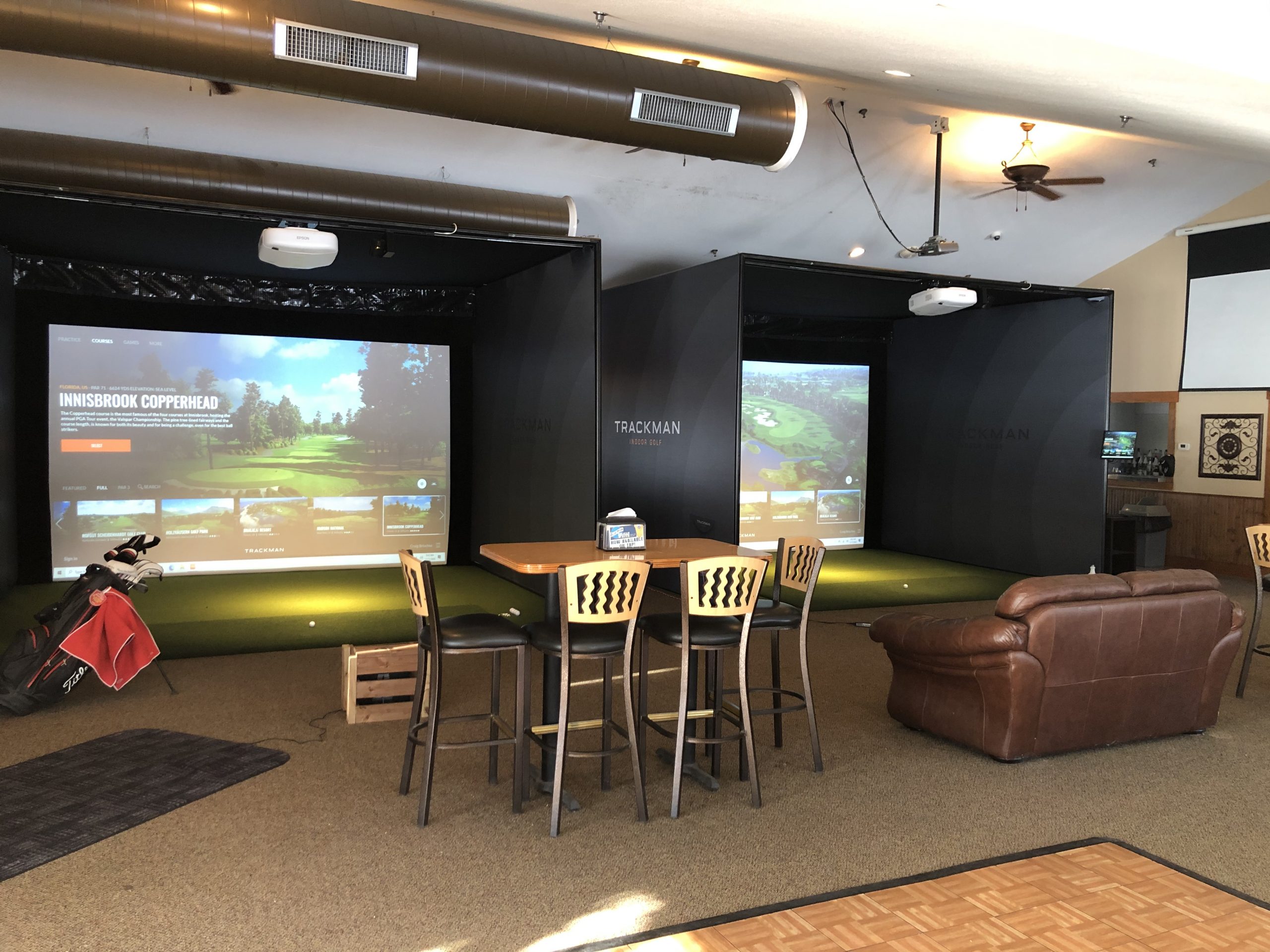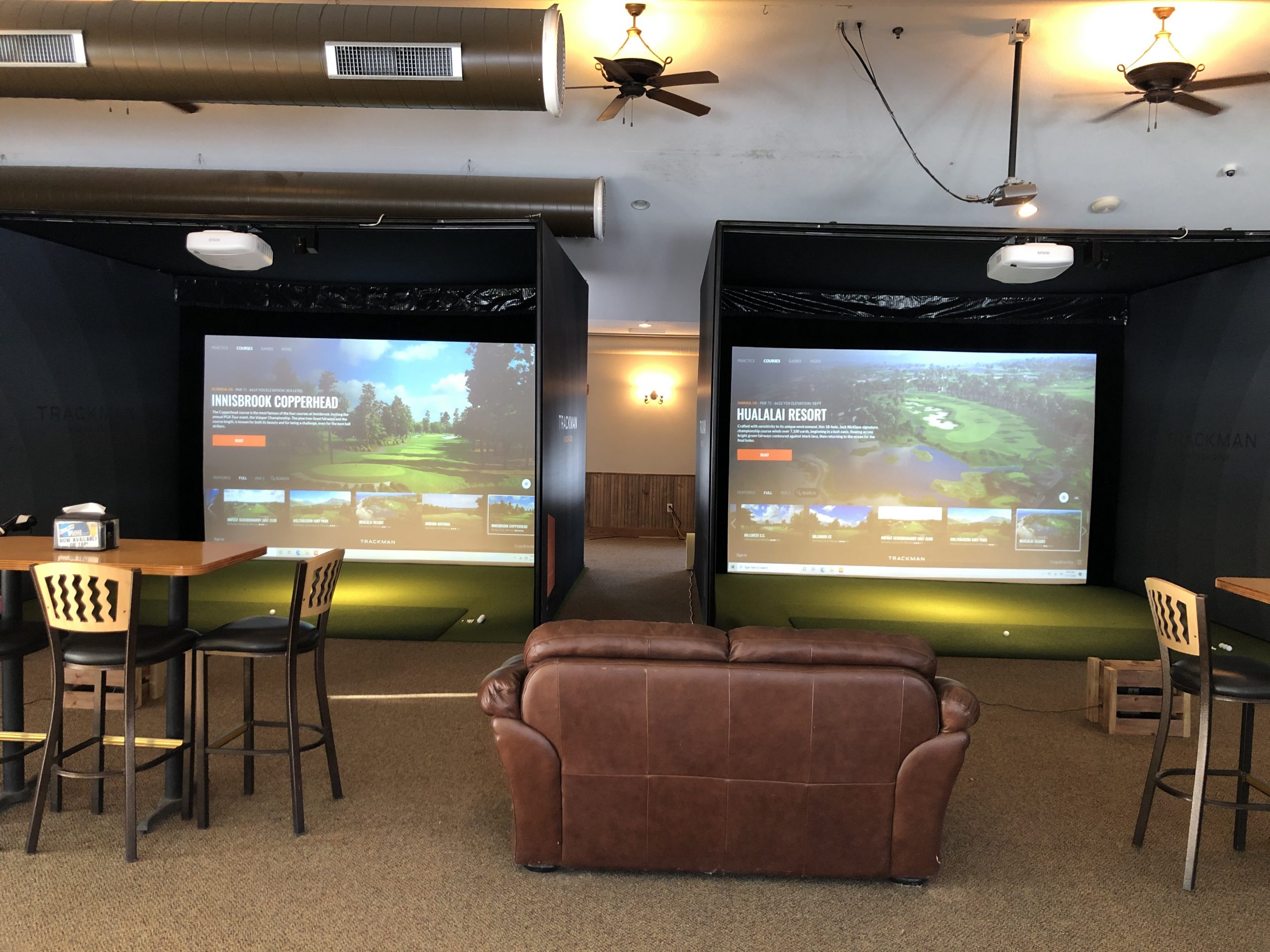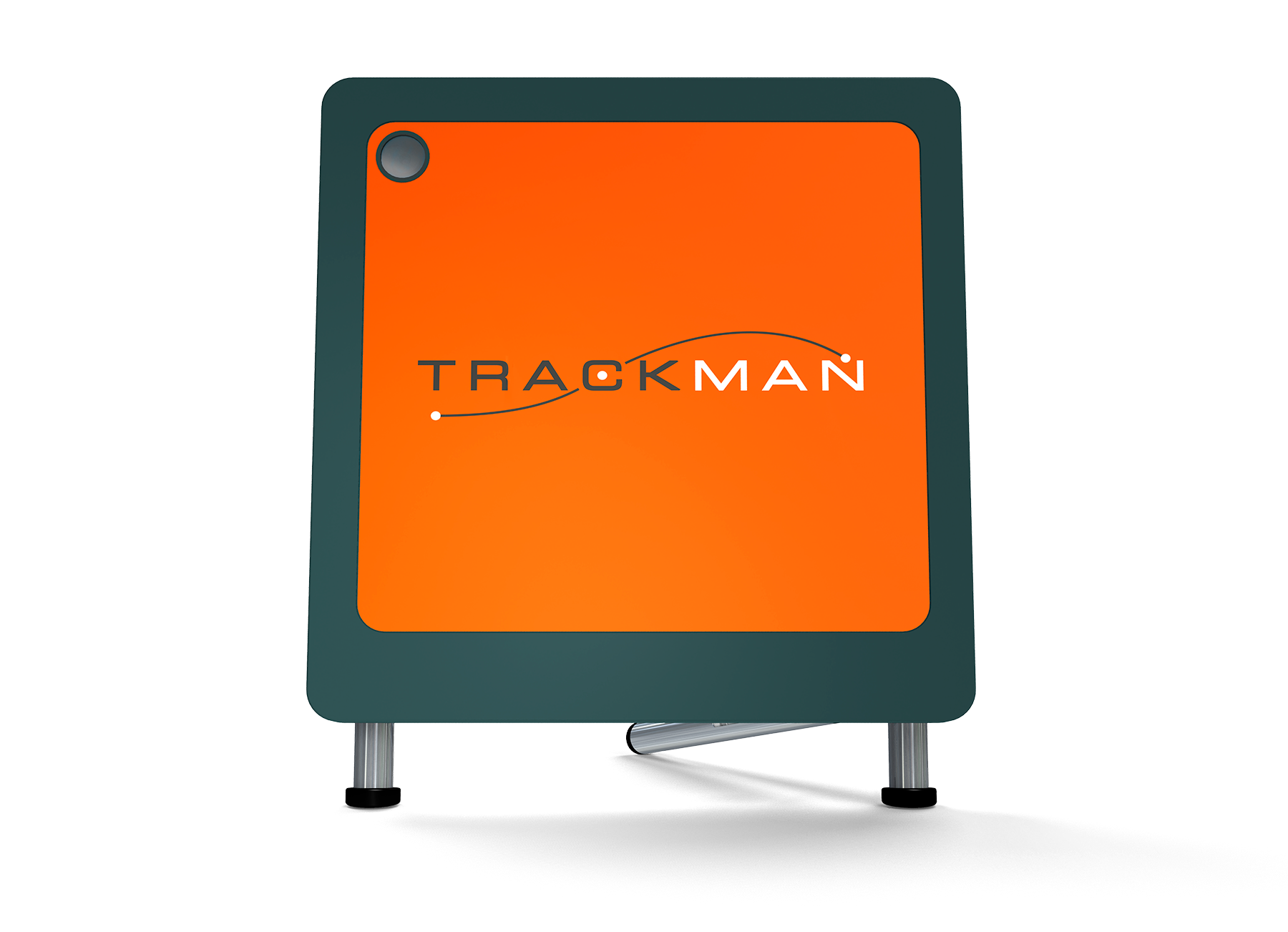 Unleash Your Potential at
Tanners Brook with our State-of-the-art
TrackMan Simulators!
Rates:
| | |
| --- | --- |
| Mon – Fri: | |
| 10:00am – 4:00pm: | $35/hour |
| 4:00pm – Close: | $45/hour |
| | |
| Saturday – Sunday: | $45/hour all day |
Contact the golf shop for information on our indoor golf simulator league or to reserve a tee time.
(651) 464-2300
Punch Cards for Simulators Weeknights and Weekends
10 Hour Punch Card – $400.00
20 Hour Punch Card – $750.00
30 Hour Punch Card – $1,000
10 Hour Punch Card WEEKDAY'S ONLY (10:00 AM-4:00 PM) – $300.00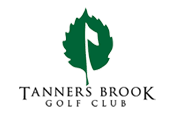 Tanners Brook Golf Course
5810 North 190th Street
Forest Lake, MN 55025